Year 5 and 6 Open Evening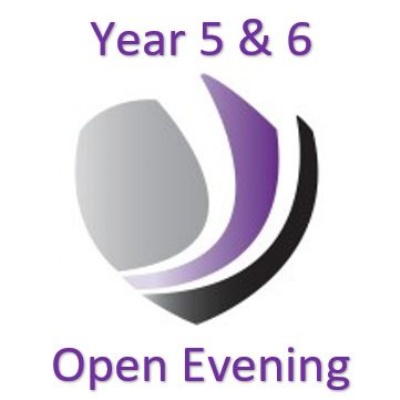 Tuesday 19 September 2023
We invite you to join us next week for our 2023 Year 5 and 6 Open Evening (6pm - 8pm).

Principal welcome speech scheduled at 6.15pm and 7.15pm in the Main Hall.

Please see attached flyer for more information.

If you're unable to attend but would like a tour of our Academy then please contact us via email to book a space: cpa_enquiries@cityofpeterboroughacademy.org

Spaces are limited so book now to avoid disappointment!