Careers and Employability Strategy

City of Peterborough Academy take the employability skills of our students very seriously. We are extremely proud of the comprehensive Careers Programme we have to offer our pupils. Below you will find an outline of the work we do and our provider access policy statement.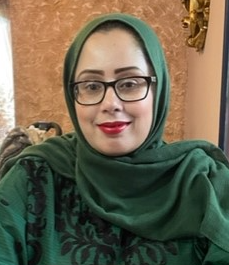 I am the newly appointed Student Development Lead at City of Peterborough Academy and I have experience of teaching careers-based learning from primary level, having worked at a GAT primary school in my previous role. I am committed to making sure that our pupils get the best careers education, advice and guidance and are empowered to choose the right pathway when they leave us at the end of Year 11. We encourage and facilitate our pupils to look at a wide range of potential careers, with a focus on developing the skills needed for occupations that may not even exist yet, essentially prepping them for the future!  In addition to this, we provide information on local job availability to enable our pupils to ensure they are prepared for the evolving labour market. I feel this is particularly important in these uncertain times.
I welcome anyone to contact me tkamran@cityofpeterboroughacademy.org who feels they can develop our existing careers provision, whether that be parents and carers, alumni or employers.
Student Development Lead: Mrs Kamran